The red menu items require a USS Jouett Association Membership


This web site is dedicated to the Officers and Crews of the
United States Ships named Jouett - DD41/DD396/DLG29-CG29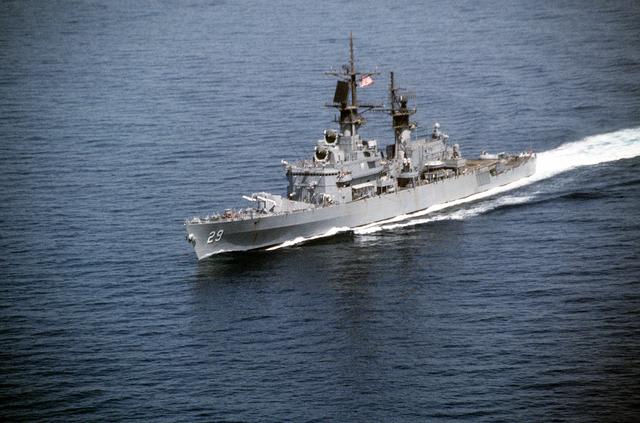 The Ships Store is open for business again!
The Association would like to thank Peggy Leslie
for all the hard work she did while running the ships store.
Peggy and Jenny added their wonderful
creativity to the items available for sale
We offer our prayers to Peggy while she
recovers from her sugery

4/8/2014


The reunion registration form
is available for download!
The agenda is complete, tours are set, and the
registration form has been put on the reunion page
Please print the form, fill in your choices, add your check,
and mail it to Wayne & Dru at the address shown
Great things are happening with the
2014 USS Jouett Reunion
being held in Annapolis, Maryland
Please visit the reunion page
for all the details
The hotel has setup a very nice web page for us to make our hotel reservations
Click here to go to the hotel reservation page

Added a new photos page
3/11/2014

Updated the Memorial Page
2/7/2014

Updated the Newsletter
2/5/2014



Please email your pictures to:
photos@ussjouett.com



Please welcome the following Shipmates to the
USS Jouett Roster
John Novak
Greg Nebbia
James Henderson
Sheldon Margolis
Henry P Endres Jr. DD396
Randolph Cooper

Please check to see if you name is listed on the
Missing Shipmates page
and if it is please update your contact information




Last message posted by Jake on April 12, 2014, 11:10:48


For information on how to join the
Association please visit our Membership page